About Computron
Quality & Integrity Since 1982
Computron Business Center is a trusted hub of IT office equipment in Iloilo and Panay. By choosing us, you are aligning your business with a credible source of products and excellent after-sales services.
Exclusive Dealer of SHARP Digital Copiers and Consumables
We pride ourselves as an exclusive dealer of SHARP digital copiers and consumables in Panay Island. Along with our quality list of high-quality SHARP photocopiers, we also offer equipment set-up and product demos for copiers, monthly check-up, onsite service, and affordable consumables. Parts are readily available and our technicians are trained for excellent product support.
Our Story
Where it all began.
Computron Business Center owned by CHV ONG Enterprise Corporation has quite an interesting history. It started out as a hobby by its founder, Ceazar Ong. He loved tinkering with his computer, then a Radio Shack model, and friends would come to his store and observed him.
They would sit for hours just wondering how a computer can process data. Soon friends started asking him how he got it and how they can get one for themselves. Thus the computer business began.
Computron opened in 1986 with only one technician and one sales person, selling only the very basic components of a computer. Gradually, as the computer business boomed, the company expanded its products to include the most sophisticated accessories that go with a PC, and also an after sales service for computers that may encounter defects.
Expansion began with an exclusive dealership of SHARP products.
The company's successes in other fields of business made its founder confident to expand into yet another venture: the cellphone industry. Again, Computron pioneered the cellular market. Mr. Ong and his wife, Helen, along with their sales people personally went to Iloilo's numerous provinces to promote the cellphones.
Computron Business Center owned by CHV ONG Enterprises Corporation today is one of the biggest computer stores here in Panay. Our customers reaches as far as Guimaras, Capiz, Roxas, Antique, Aklan, and Boracay.
SHARP Products
We specifically chose to carry the brand for our copiers due to Sharp's quality and level of support. Machines may get upgrades and models may get outdated, but customers can rely to us for a long term in terms of parts, repairs, and maintenance.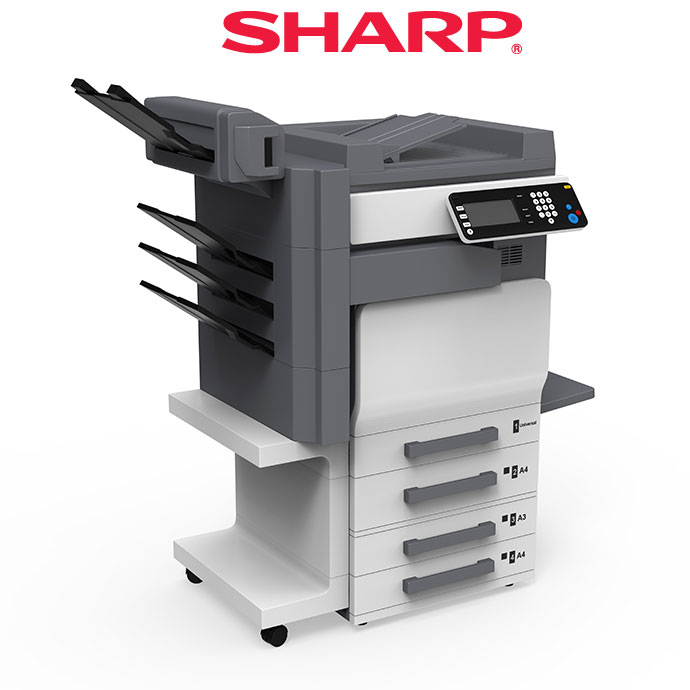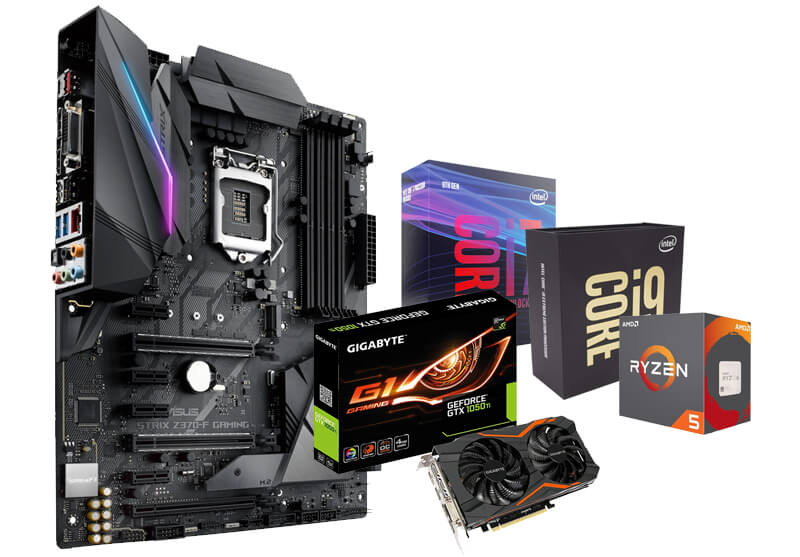 Computers & Accessories
Customers choose Computron due to our flexibility and commitment to quality. If you want a high-speed computer within your budget, we give you a good brand. If you need a printer to print a thousand copies per day, we provide expert recommendations to ensure the value of your investment.
Service
Customer support is one of the most important factors in our line of business. Combining hardware, systems and software may result to more complexity in equipment functions. Due to this, we ensure that we are ready for the level of support each of our customers require.
At Computron, we place a very high value on customer support.
What makes us unique are the following:
Upon delivery and assembly, Computron's skilled technicians test every single component to form its units. They make sure that everything is working properly by carefully connecting the parts before any installation of necessary software.
Computron Business Center warrants that the products, if properly used and installed, will be free from defects in material and workmanship. The products/equipment must substantially conform to Computron's specifications in accordance with the manufacturers' warranty. We are always ready to provide the necessary action to resolve any product- or service-related issue.
Computron's delivery service is always flexible and budget-friendly for its clients.
We stand for the quality of our products as well as our outstanding service to our clients. In any instance that complaints arise, the management is always ready to provide the necessary action to resolve any product or service-related issue.