Desktops
If portability isn't a question, this is the best setup for you.
Computing power for home, schools, and offices.
A complete desktop setup continues to be a staple in many offices. Our desktops, culled only from the most resilient of brands, are able to perform arduous computing tasks with ease, provide more than enough storage space for files of varying formats and sizes, and allow speedy communications and processing of requests.
For decades, we are one of the best desktop computer providers in the region. We accept bulk orders and all-in one computer installations for commercial, government, and private institutions.
GREAT FOR:





Featuring Acer Professional Desktops
Acer Desktops powerful multitasking performance, great manageability and reliable security features in an energy efficient design. The latest processors and HD graphics ensure tasks run smoothly, and Acer's Office Manager and ProShield tools allow the secure management of system access.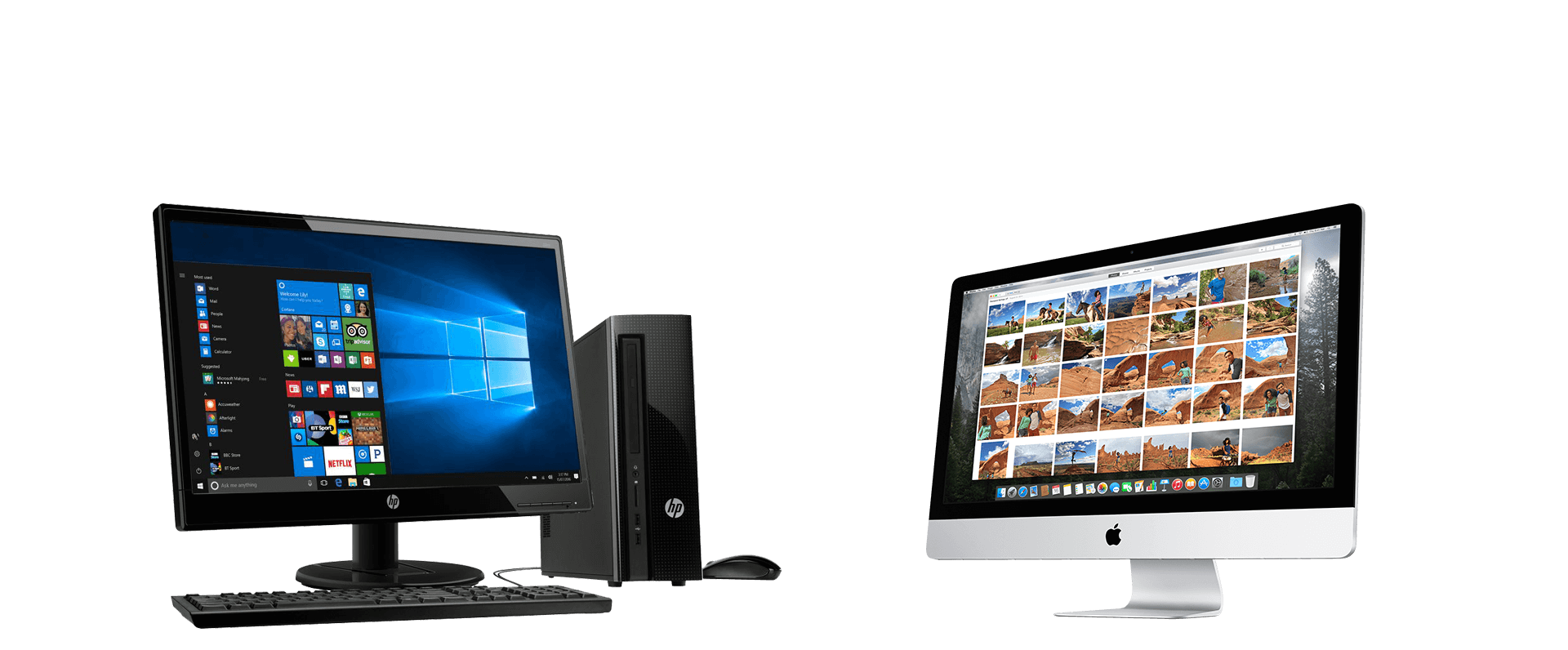 We Accept Bulk Orders. Get a Free Quote