Photocopiers
Image and document reproduction made easier.
High performance copiers for office and businesses.
Every office or school would not be able to function as they do today without photocopiers. We are an exclusive distributor of Sharp Photocopiers in Iloilo and we've supported numerous small to large photocopying centers in the region. We offer installation, support, service and maintenance.
GREAT FOR: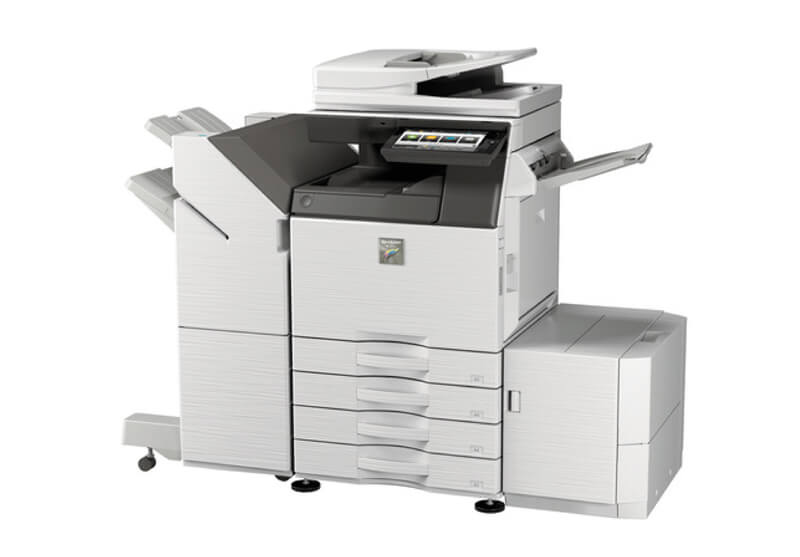 Sharp Photocopiers Exclusive Dealer in Iloilo
Computron prides itself as an exclusive dealer of Sharp photocopiers in Iloilo. We specifically chose to carry the brand for our copiers due to Sharp's quality and level of support. Machines may get upgrades and models may get outdated, but customers can rely on us for the long-term availability of parts, repairs, and maintenance.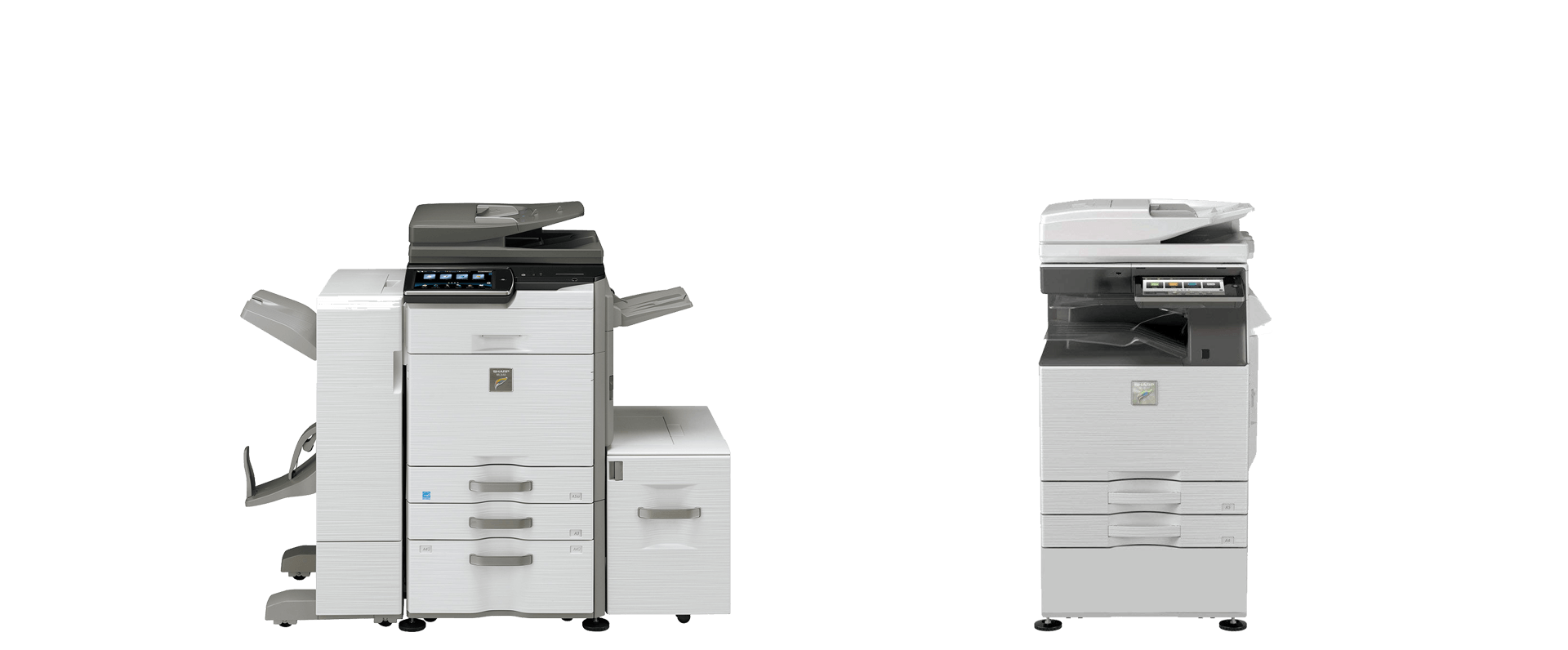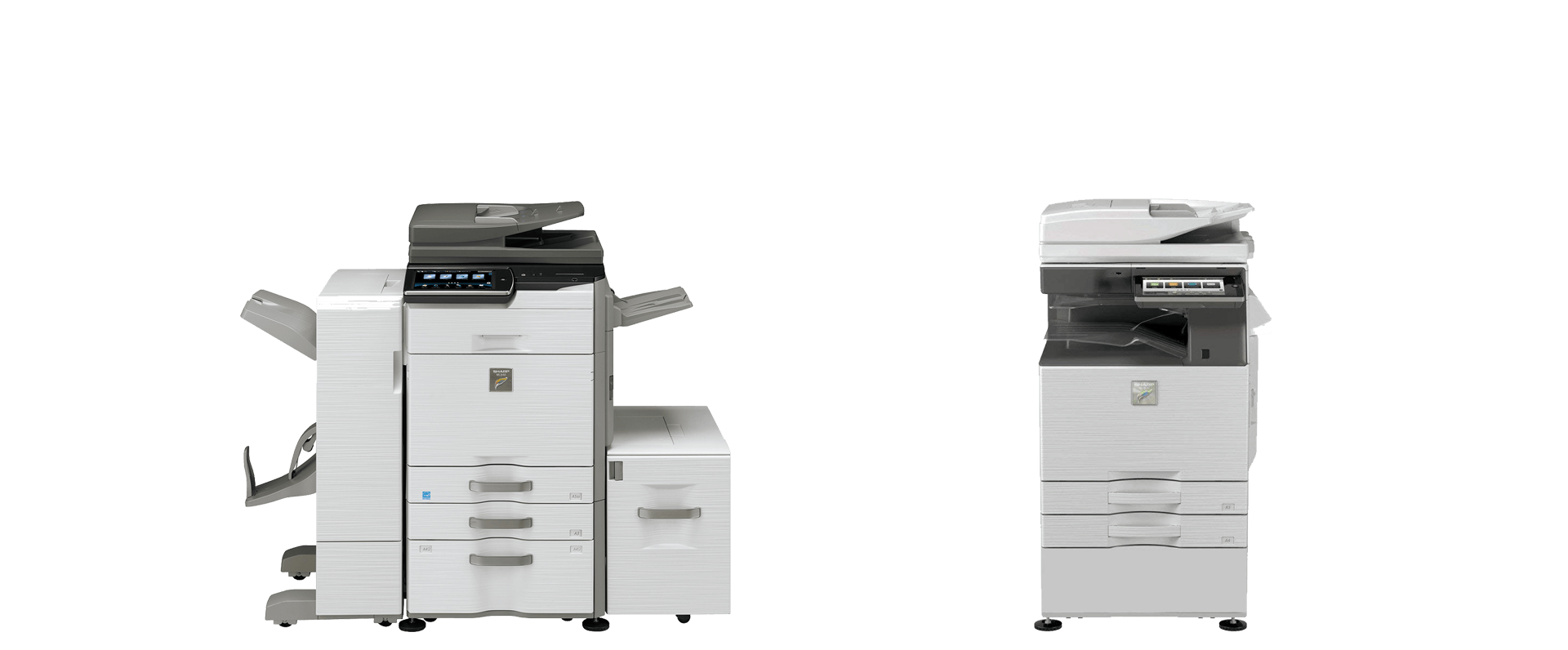 Set up your own copying business powered by Sharp. Inquire Now!