Software
Intelligent "brains" for seamless system functionality.
Iloilo businesses deserve the best software.
Intelligent software does not just allow a computer to perform multiple tasks well but also protects system security. Businesses and organizations in Iloilo input a multitude of information into their machines every day, so it is essential for them that these data are relevant and usable in day-to-day operations. We have software brands that are widely trusted in terms of aiding better computer system functionality and ensuring a safe space for relevant data.
GREAT FOR: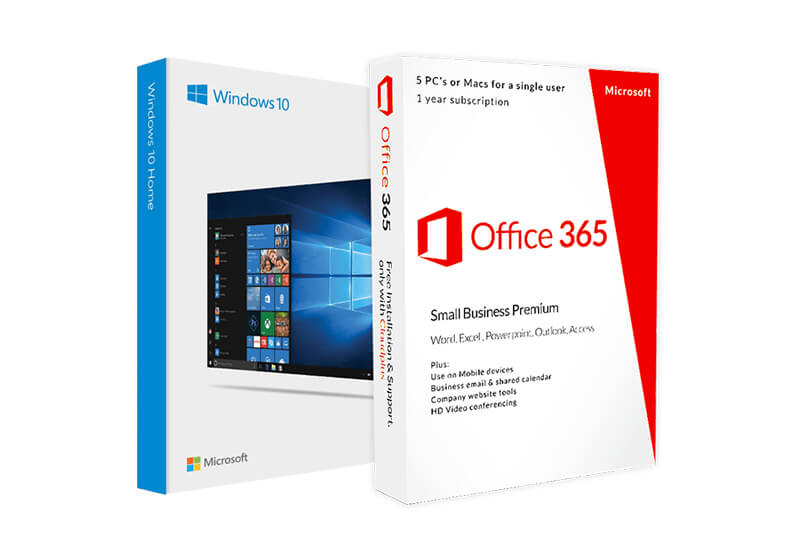 Microsoft Office 365
Discover how Office 365's integrated experience can help you start and grow your small business.
Empower your employees with the tools they need to collaborate efficiently, communicate on the go, and access files with ease. Run your business with Microsoft's must-have Business Apps, allowing you to manage bookkeeping, customer scheduling, referrals and more.



Get a Free Quote -or- Ask a Question