Storage
Secure and reliable, a container for files of all formats and sizes.
Quality storage that you can count on.

External storage devices, especially flash drives and memory cards are must have work and school essentials. There are a plenty of computer storage drives out there, but only the most durable and enduring brands stand out. Good thing we have them. Whether you a photographer who needs a quality memory card for your camera or a student who needs portable back-up for your data, don't let the lack of space slow you down.
Get your storage requirement from us!
GREAT FOR: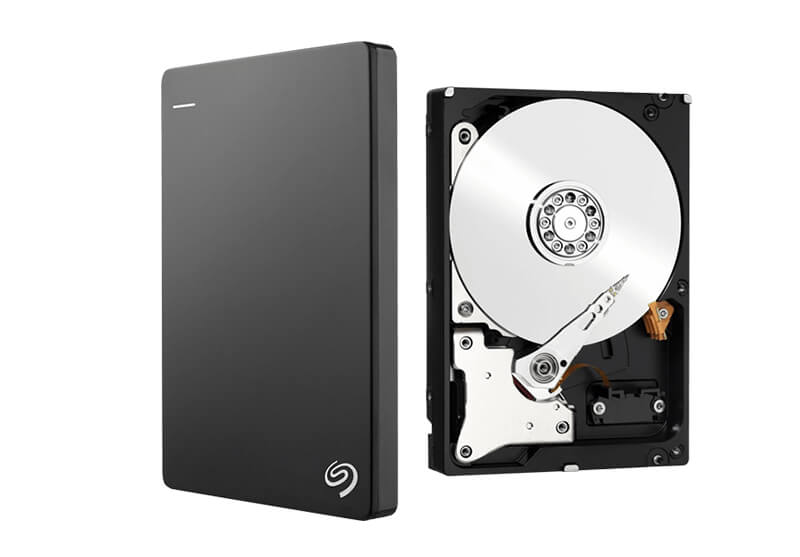 Featuring SanDisk
The world of digital content grows exponentially every day. From mobile devices to data centers, SanDisk-branded products deliver the peace of mind that data is readily available and reliable, even in the most challenging environments.




Get a Free Quote -or- Ask a Question