Scanners
For your document archiving, sharing, and replication needs.
Excellent scanning performance for work.

Nobody can understate the importance of this common fixture in offices. By creating a digital copy of a physical printed image or document, scanners help in the electronic sharing of hard-copy files, including forms and contracts needed in business transactions or accounting. 
We have a wide array of high quality scanners to accelerate your business forward. We have network and portable scanners from trusted brands such as Epson, HP, Canon, and Fujitsu.
GREAT FOR: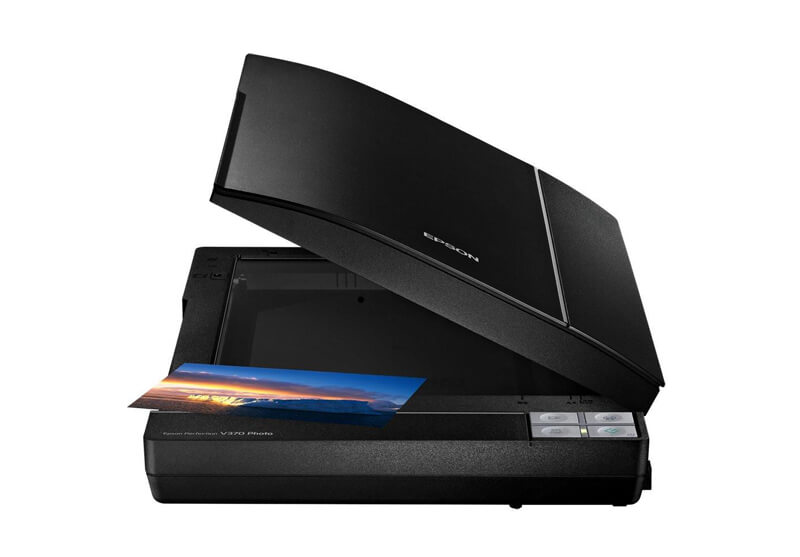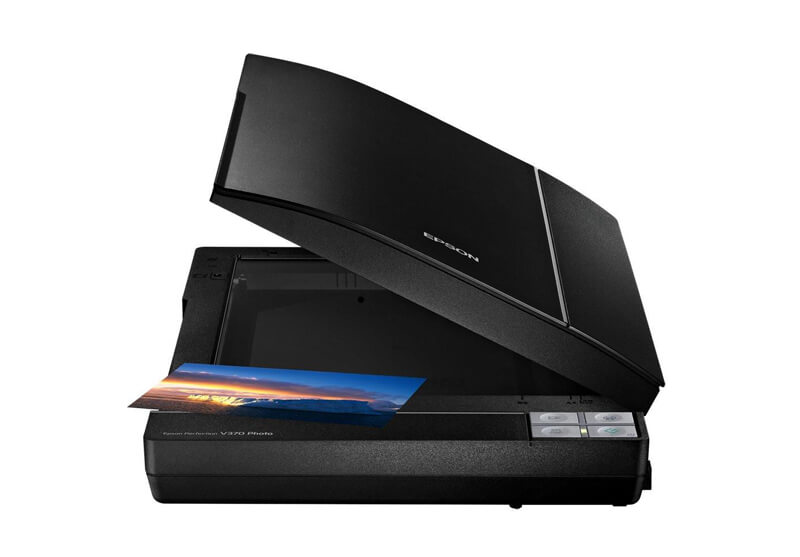 Introducing Epson Scanners
Epson's robust and high-speed scanners deliver versatility with their ability to scan different sizes and types of documents up to A3 size.
Scan a range of documents including passports, books and magazines, high-resolution images, and negatives such as x-rays or film.




Looking for a specific model? Contact us now!