Computer Components
All the parts essential to the whole.
Computer components to meet your need for performance and victory.
Get your computer essentials all in one place. From motherboards to memory cards, we have an extensive list of products from trusted tech brands and manufacturers, so you can maximize the power of your machine. Ilonggos need not look elsewhere—our array of high-quality components are here for the taking.
We accept pre-orders.
GREAT FOR: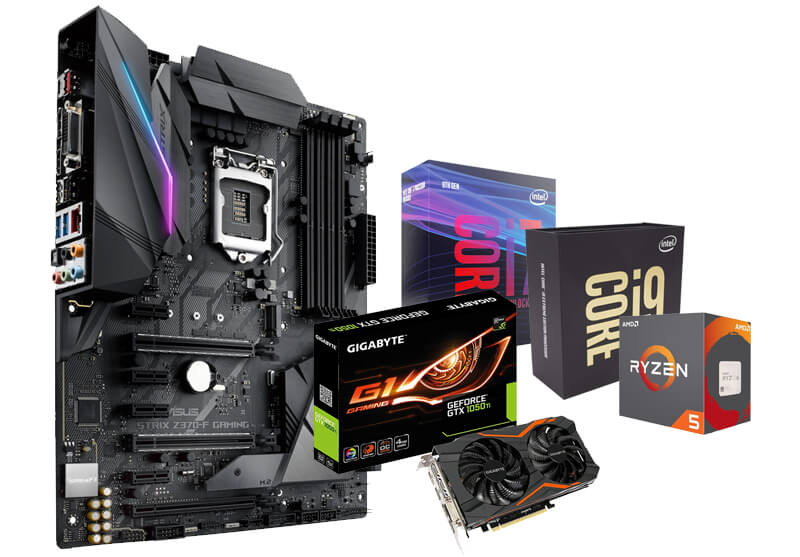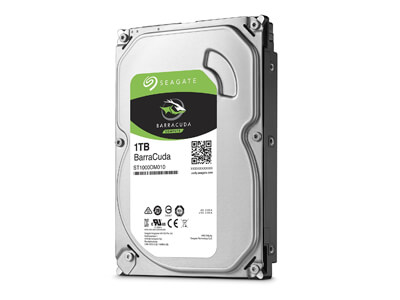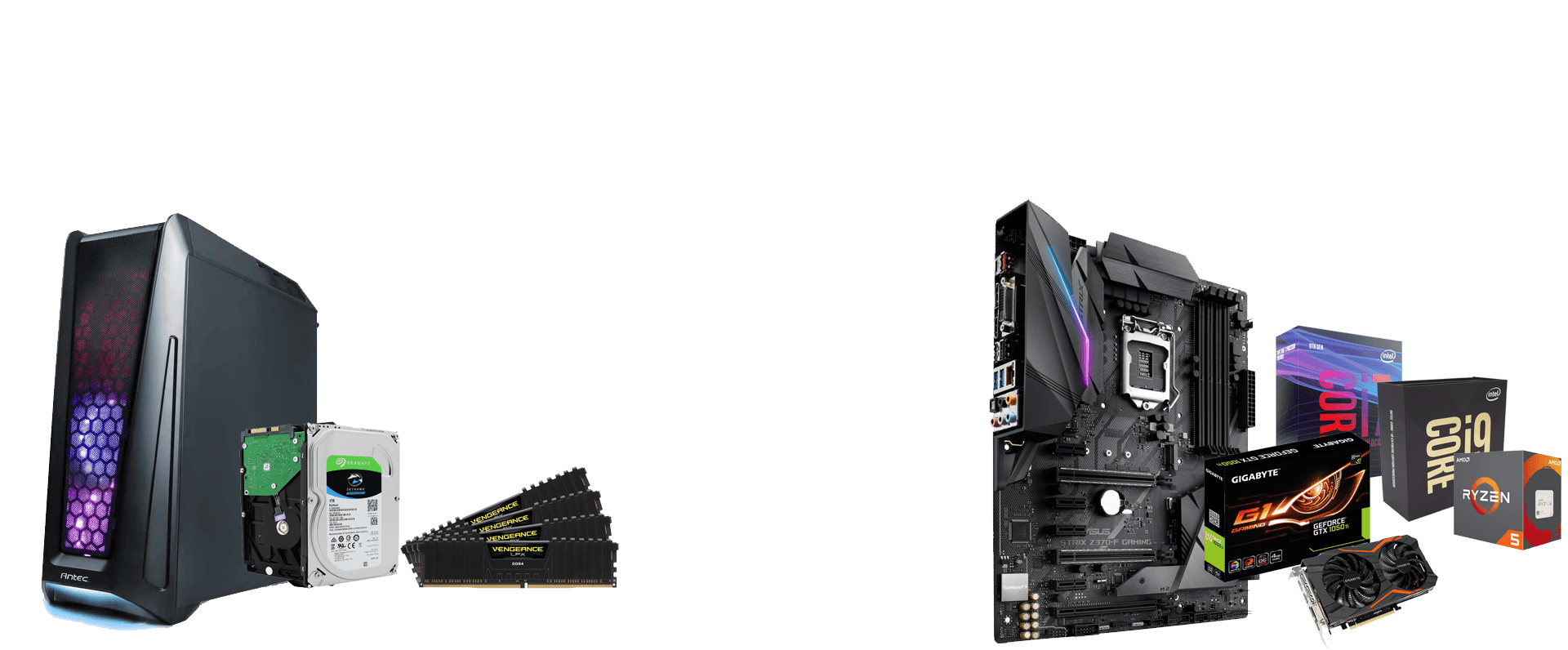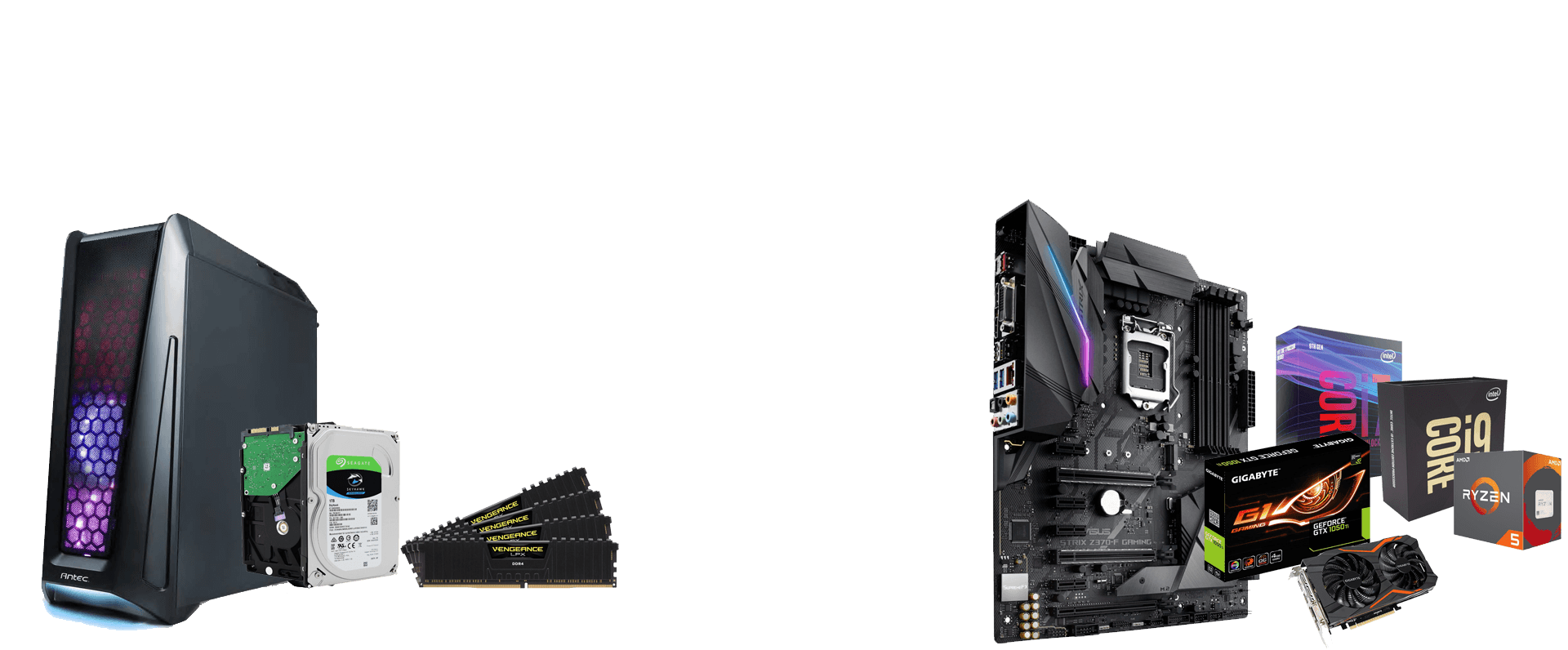 Get a Free Quote -or- Ask a Question